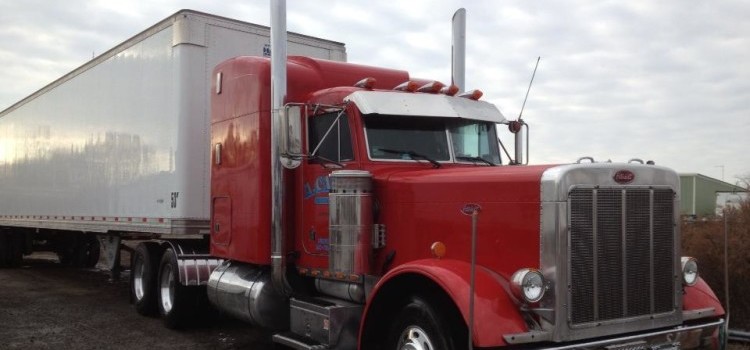 Take your good reputation out on the road with Ocean State Pressure Washing! Our truck and fleet washing services are designed to make all of your vehicles stand out, today and every single day.
The Potential of A Clean Fleet
Vehicles say a lot about the business they represent – and it's the job of the Ocean State Pressure Washing team to make sure that the statement they make is a professional one that supports our customers.
With a clean truck or fleet, you'll enjoy:
A professional, consistent image
Vehicles that last longer
Money saved on cosmetic repairs down the road
Better fuel efficiency
Our Truck & Fleet Washing Process
We're serious about safeguarding the quality of your vehicles. We always bring our mobile pressure washing unit to you. Using our low pressure washing technology, our team effectively removes everything from dirt to gravel to oil buildup without introducing any risks to your truck or vehicles.
Ocean State Pressure Washing always builds our service around your schedule. Whether you need one-time or weekly cleanings, we're here to oblige.
The result is straightforward: Your fleet will look like new. But the powerful benefits will continue to pay off for months ahead.
We make curb appeal mobile with our truck and fleet washing solutions. Experience the power of a clean vehicle and get your free estimate from Ocean State Pressure Washing today.
Our Fleet & Truck Wash Gallery