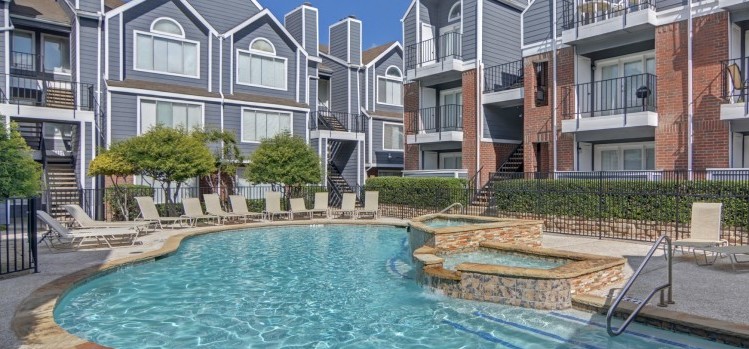 As a property manager or an HOA, you've got two shared goals: Keep your homeowners and tenants happy, and project an inviting image. Ocean State Pressure Washing provides condo, apartment, and HOA cleaning services that prioritize the curb appeal and long-term condition of your property.
Tailored Service for Your Property
Whether you've got dozens of tenants or a select few homeowners, our team delivers customized solutions to your Rhode Island property. Our job is to tailor our services to meet the needs of your condo or HOA. From pressure washing to roof treatments to concrete cleaning, we target our services to give your property:
Curb appeal
Safety standards
Code-compliance
Appeal for existing and future tenants alike
How We Approach HOA / Condo Cleaning Services
Ocean State Pressure Washing has worked with a range of apartments, condos, and HOAs in the area. We know what it takes to keep a property looking trim and tidy, and we know what needs to be done to ensure that your homeowners and tenants feel content with their home sweet home.
When you choose Ocean State Pressure Washing, you can always anticipate:
Flexible scheduling that won't disrupt the people who call your property home
Stress-free service that gets it right the first time
Great results that always elevate your property
To explore what Ocean State Pressure Washing can do for your property, get your free estimate. We look forward to bringing a unique solution to you.