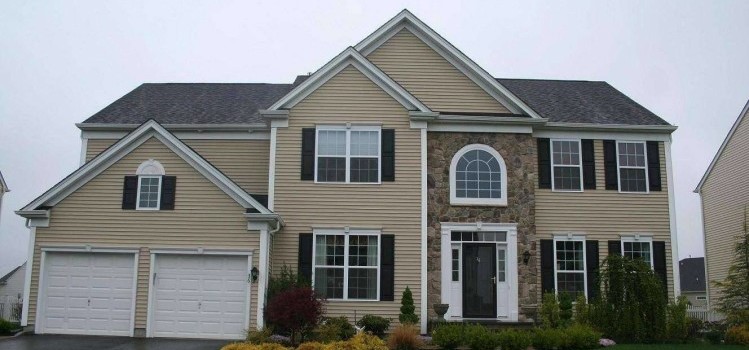 When you walk up to your front door, we want you to be greeted with a clean and beautiful home. Ocean State Pressure Washing delivers residential cleaning services that bring out the best of curb appeal and quality to your property.
Pressure Washing Success
Our Rhode Island homes are constantly battling the elements. The only way to combat the dirt, mold, mildew, and other buildup that settles on your house is pressure washing and soft washing.
Ocean State Pressure Washing uses this approach to remove even the toughest buildup. We apply the solution to vinyl, brick, stone, wood, and more – and it always works. Regular pressure washing is the best way to remove stains and grime and lengthen the lifetime of your exterior.
What You Get Out of A Clean Home
After the Ocean State Pressure Washing team has delivered our professional residential cleaning service to your home, you'll get to enjoy all the perks of our pressure washing solution. Benefits include:

Curb appeal that maintains
Better siding quality without stains or deterioration
Better health due to mold and mildew removal
Ocean State Pressure Washing is 100% dedicated to bringing the best service — and the best result — to your Rhode Island home. Experience the convenience of our solutions. Start with your free estimate!